We are a transportation and logistics company dedicated to providing freight transport several companies throughout the national and international territory. Commitment, quality, and a service of excellence is what characterized us.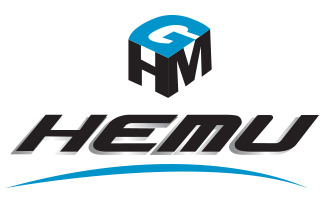 Mission
Due to our years of experience, we have come to position our company in the market as one of the best in its area. In addition, our great sense of responsibility and commitment that is reflected in the solid guarantee that we can faithfully fulfill the contracts and licenses.
We work in a planned way to provide a quality service, assuring our customers the opportunity of delivery, responsibility and safety in their transported merchandise, along with technological advances, qualified team, and years of experience. In this way we achieve the preference of our customers.
Vision
To be recognized as the best company in the mass transportation service, as well as in our market by our customers, suppliers, workers and society in general, as a company characterized by its excellence, diligence and social responsibility that identifies us.
We are a company dedicated to satisfy your transportation and logistics needs by providing cargo transportation services to companies throughout the national territory, Central America and Panama. Being visionaries in the mass transportation, we have a large fleet of trucks, certified personnel, secured transportation with a service of excellence.
Commitment, responsibility, quality and efficiency characterize us.